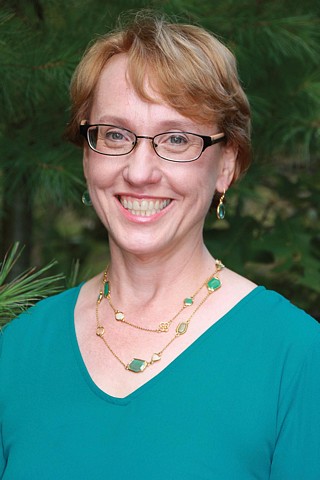 Margie Munroe
Sales Associate Weston Office
508-801-3442
781-642-7732

About Margie
The ownership of Hammond has recently changed and we are now part of Coldwell Banker, one of the most impressive real estate organizations in the world. Our new owner appreciates the value of the Hammond brand name and we will now be doing business as Coldwell Banker Residential Brokerage - The Hammond Group. Our combined resources will provide an unmatched level of real estate marketing and brokerage services to everyone we have the pleasure to represent.
PLEASE click on this link to see my new website.
As a Hammond agent, Margie Munroe is recognized for her honesty, attention to detail, financial acumen, and market knowledge. She draws upon the skills she developed while working for many years as a Director of Finance in the architecture industry and as a committee member of the Boston Society of Architects to best help her clients achieve their real estate goals.
Having built and renovated homes as an investment strategy for several years, she possesses unique insight and offers her valuable experience to developers seeking an ideal project location, buyers in the process of envisioning their new residence, and sellers strategically positioning their home on the market.
Margie is a Weston resident who earned her Bachelor's Degree from Siena College. When not working, she can be found contributing to Weston's vibrant community through her involvement with her son's soccer team.